Get to
know us
We are highly motivated media professionals, reputable journalists, editors, economists, marketers , event organizers, digital specialists and creative thinkers with more than 20 years of experience from across the region.
Our aim is to connect people and businesses from the Middle East to the World through a variety of media platforms offering quality content, media solutions, PR, business profiling, advertising solutions, networking events and more…
Economy Middle East is a specialized business magazine and digital platform with objective coverage and analysis . Our aim is to be the primary reliable source of business news to investors from across the world, with an emphasis on GCC.
Established in the UAE, with an independent and balanced approach, Economy Middle East will be the voice of the GCC economic sphere, from the region to the world, shedding light on business opportunities to attract FDI and large investors who are looking for new ventures.
After 21 Editions of success, JC Media Group partnered and organized the First Edition Murex D'or International Celebrity Awards in Atlantis Dubai on March 20th, 2022.
Murex D'or recognized class A Arabs celebrities GCC nationals and other Arab nationalities such as Ahlam Al Shamsi, Hussein Al Jasmi , Balqees, Habib Ghloum, Fayez Al Saeed, Nahla Al Fahad, Yacoub Al Farhan, Huda Hussain as well as a mix of Arab Nationalities such as Nadine Nassib Njeim as well as international stars such as Hauser, Red One, Michael Adams, Ugur Gunes and more…
About Murex D'or: It know as the Golden Murex Awards, is the Middle East leading ceremony that started back in 2000 by the physicians Dr Zahi Helou & Dr Fadi Helou.
The Murex D'or honors regional and international personalities who play valuable role in the art field ( singers, actors, directors, Musicians, Script writer, poets , journalists , etc…)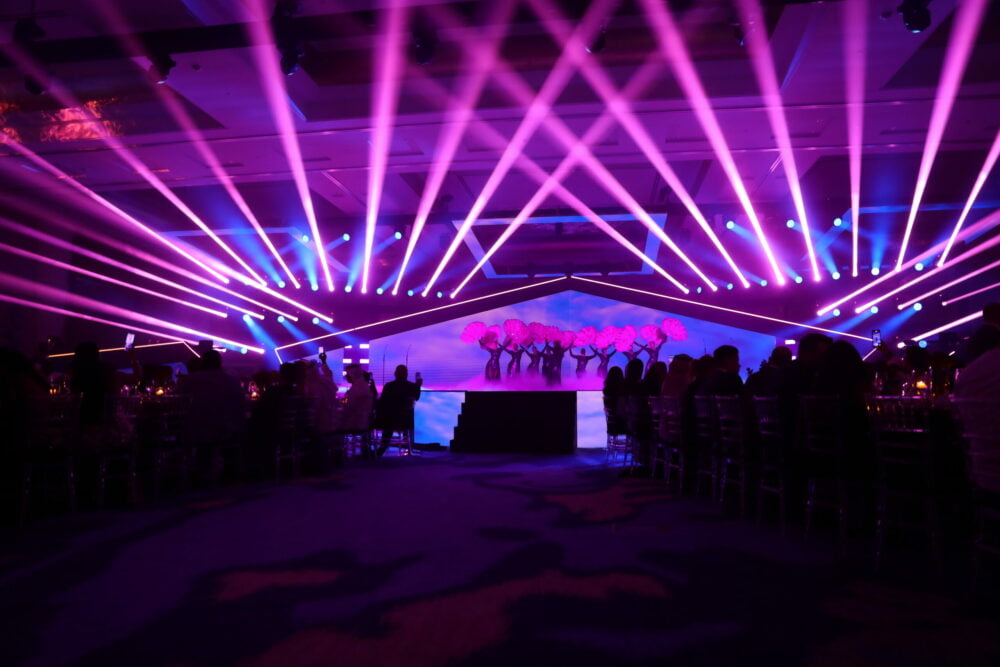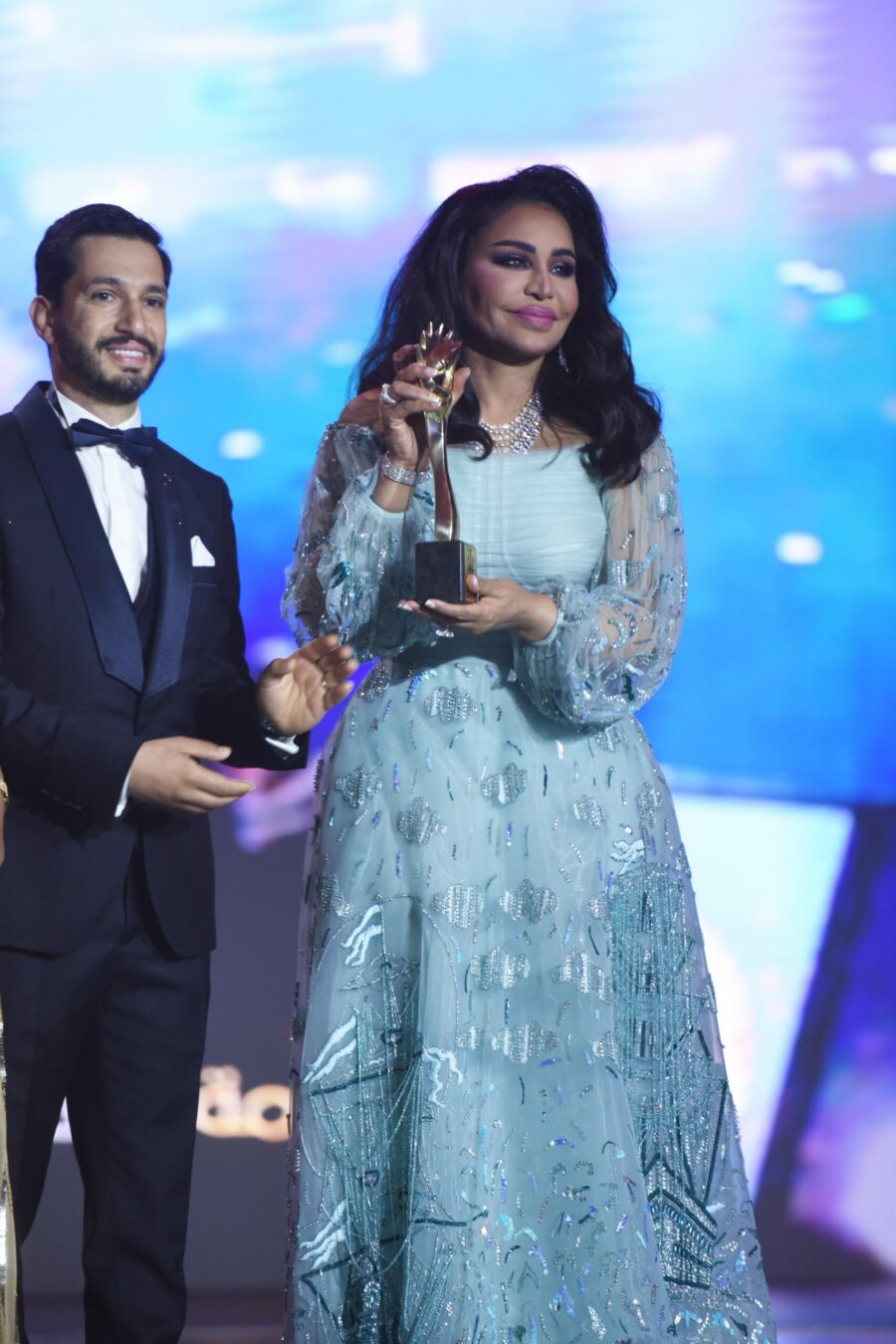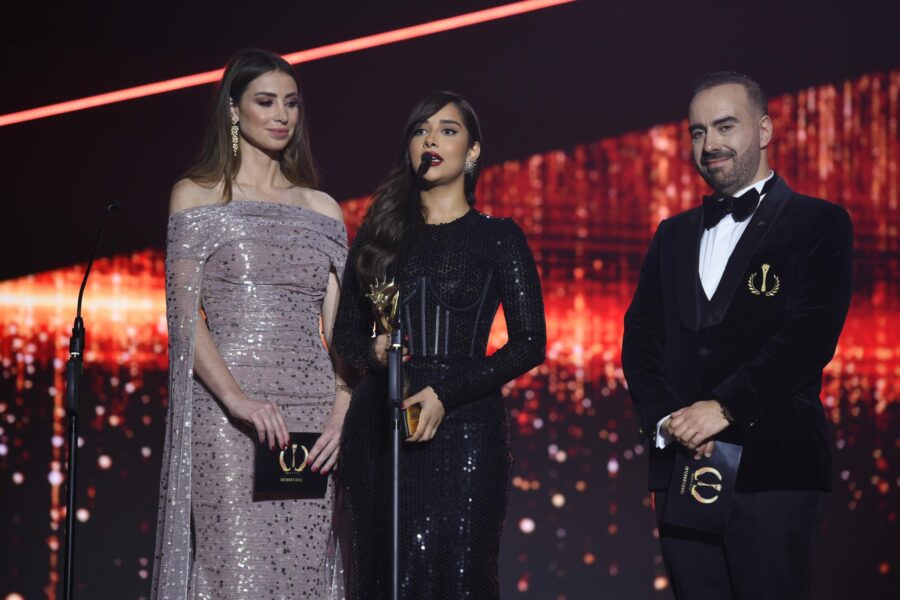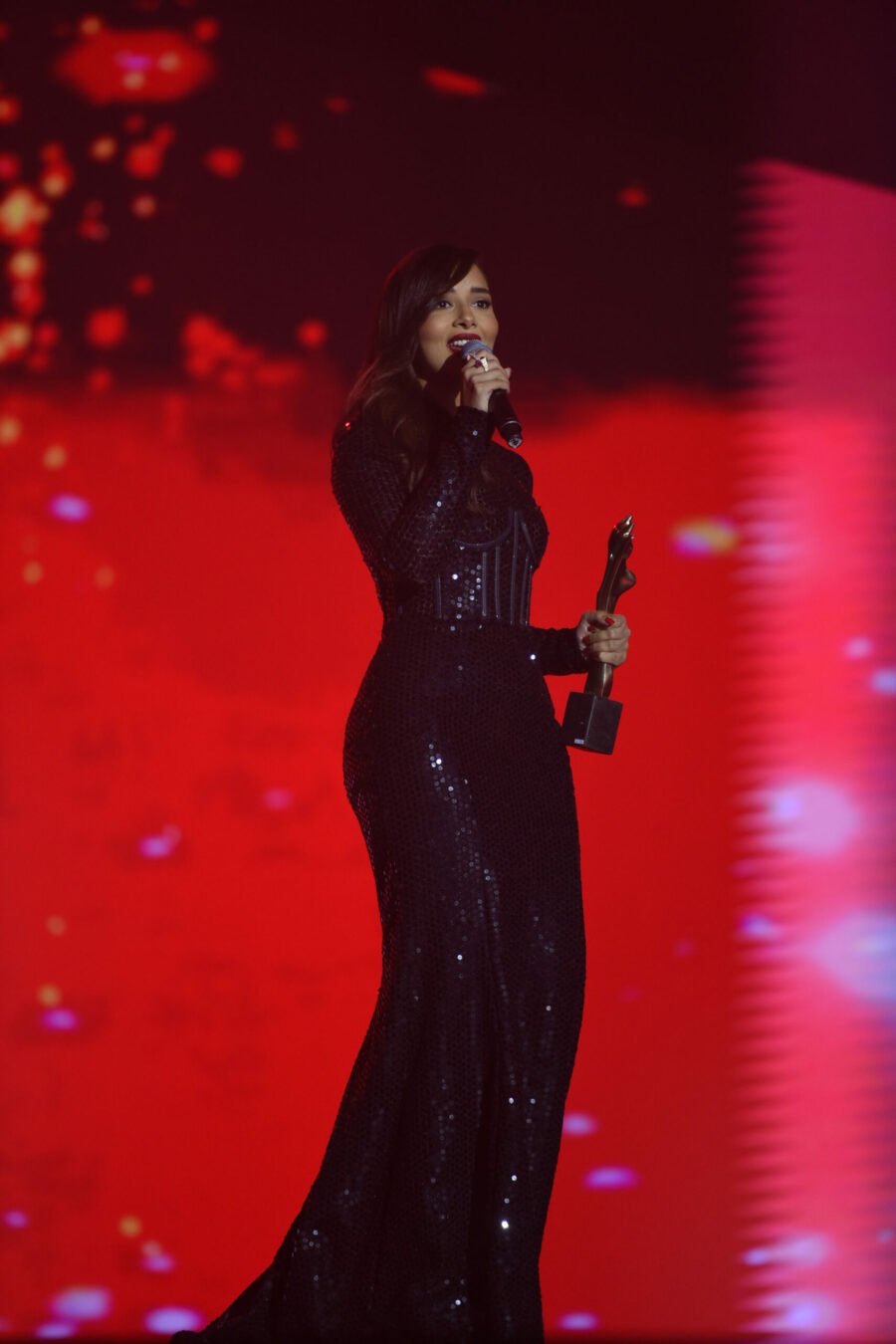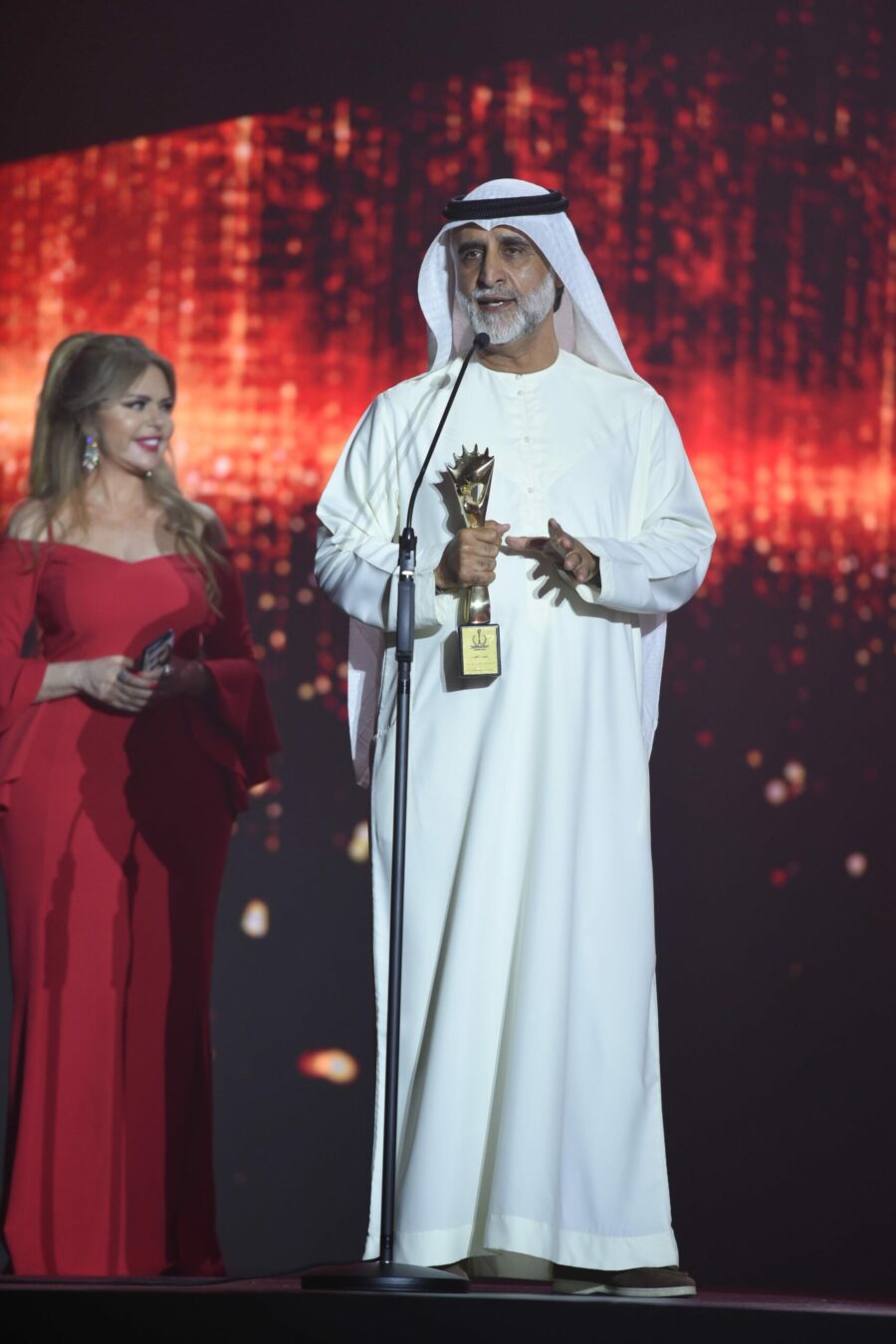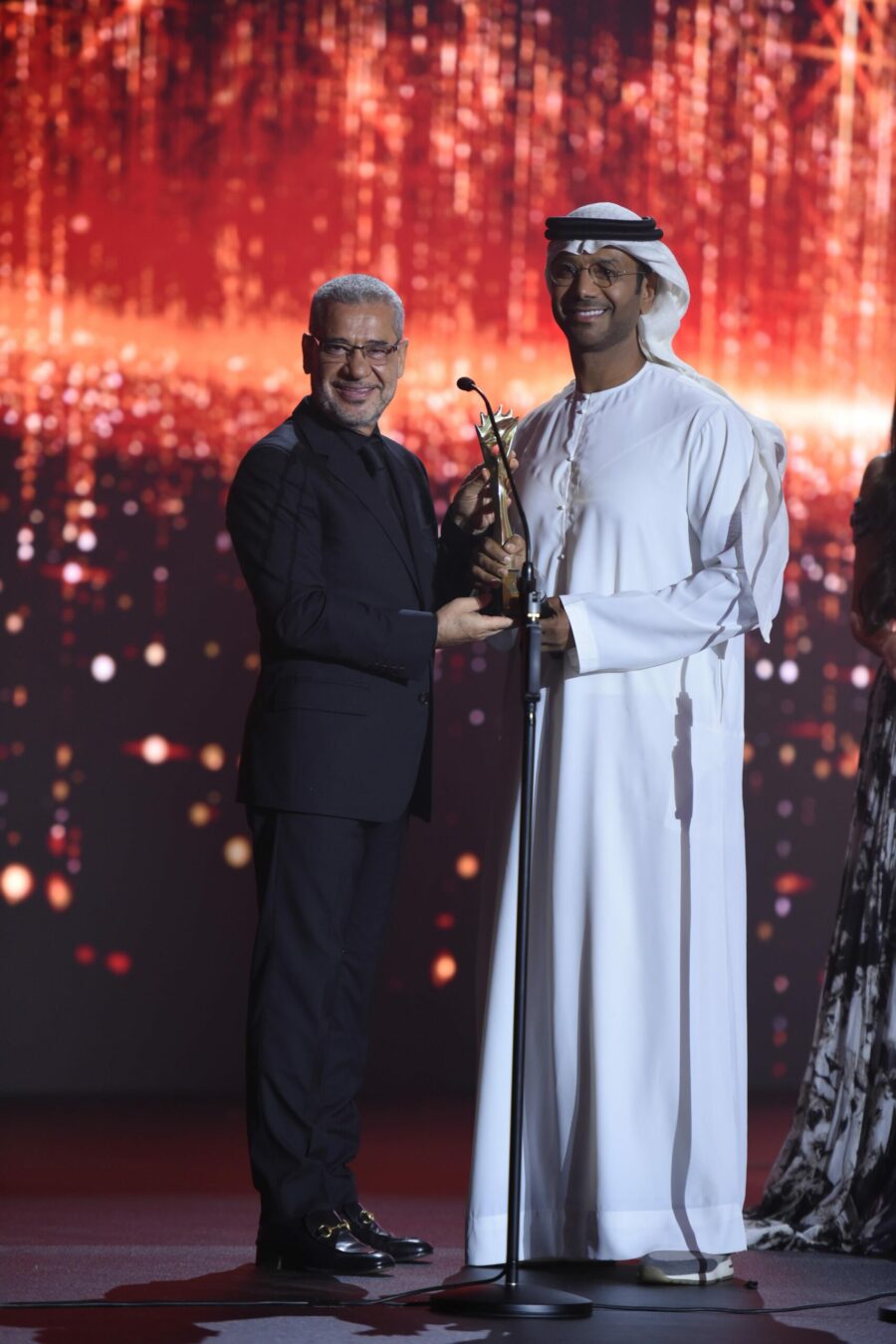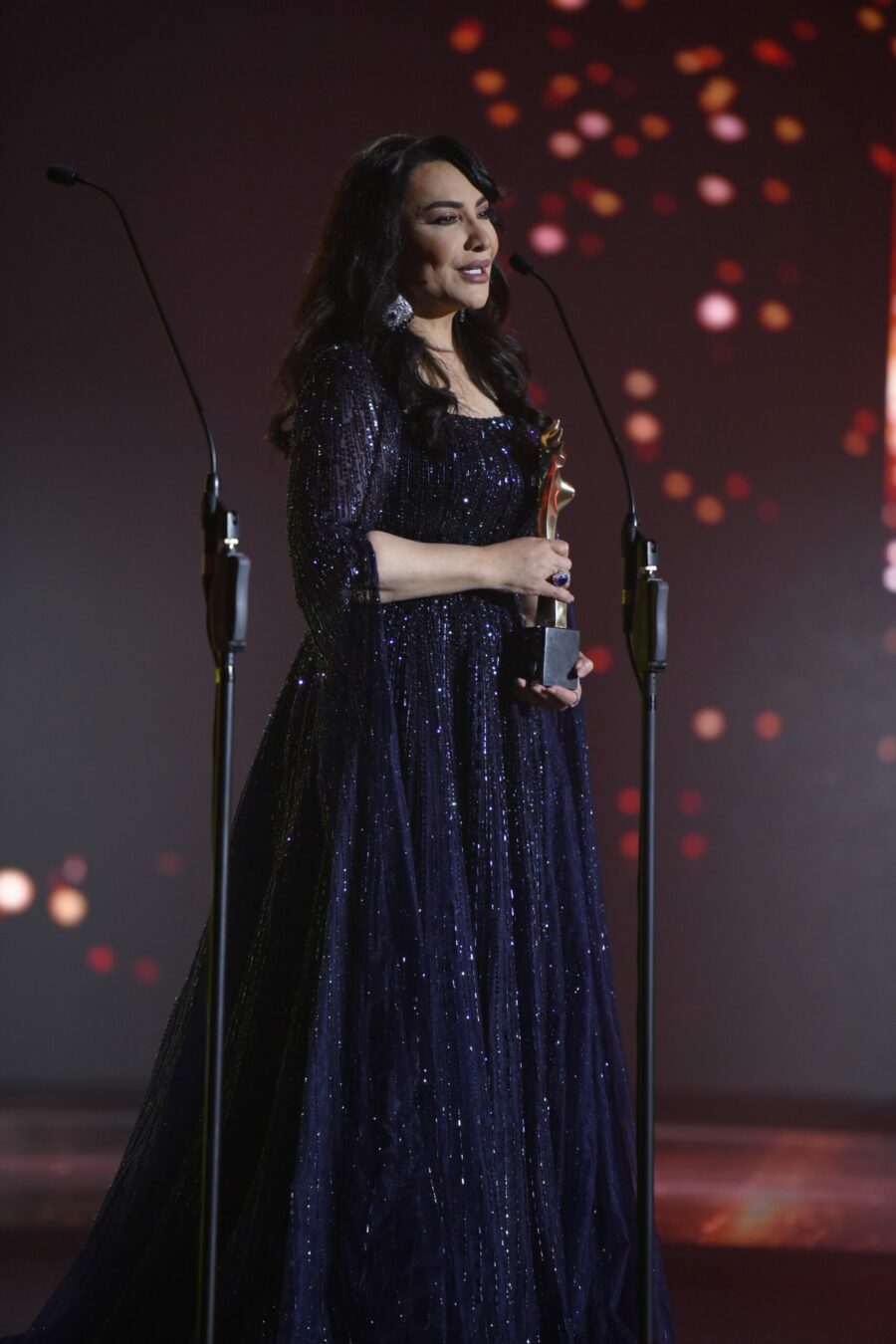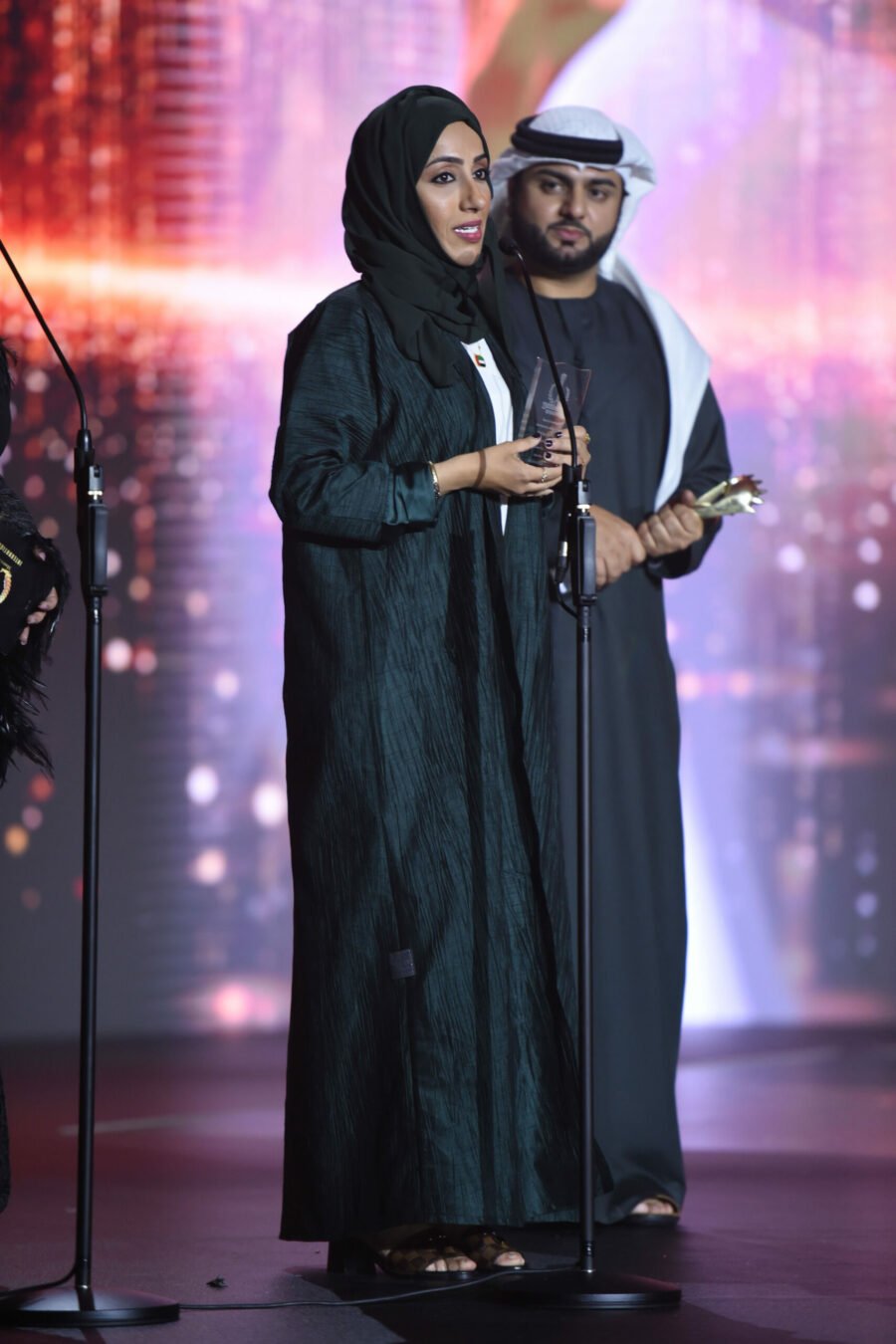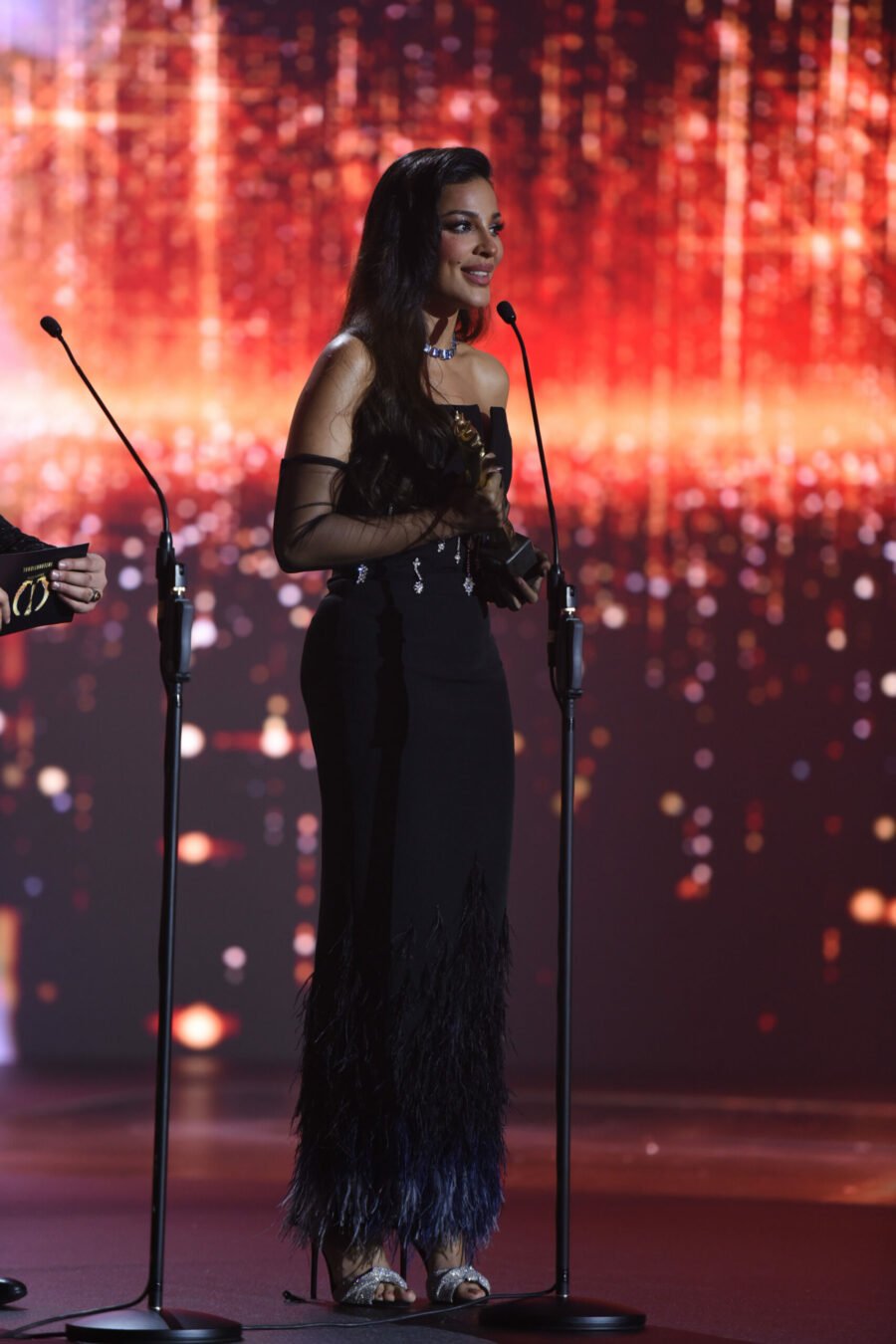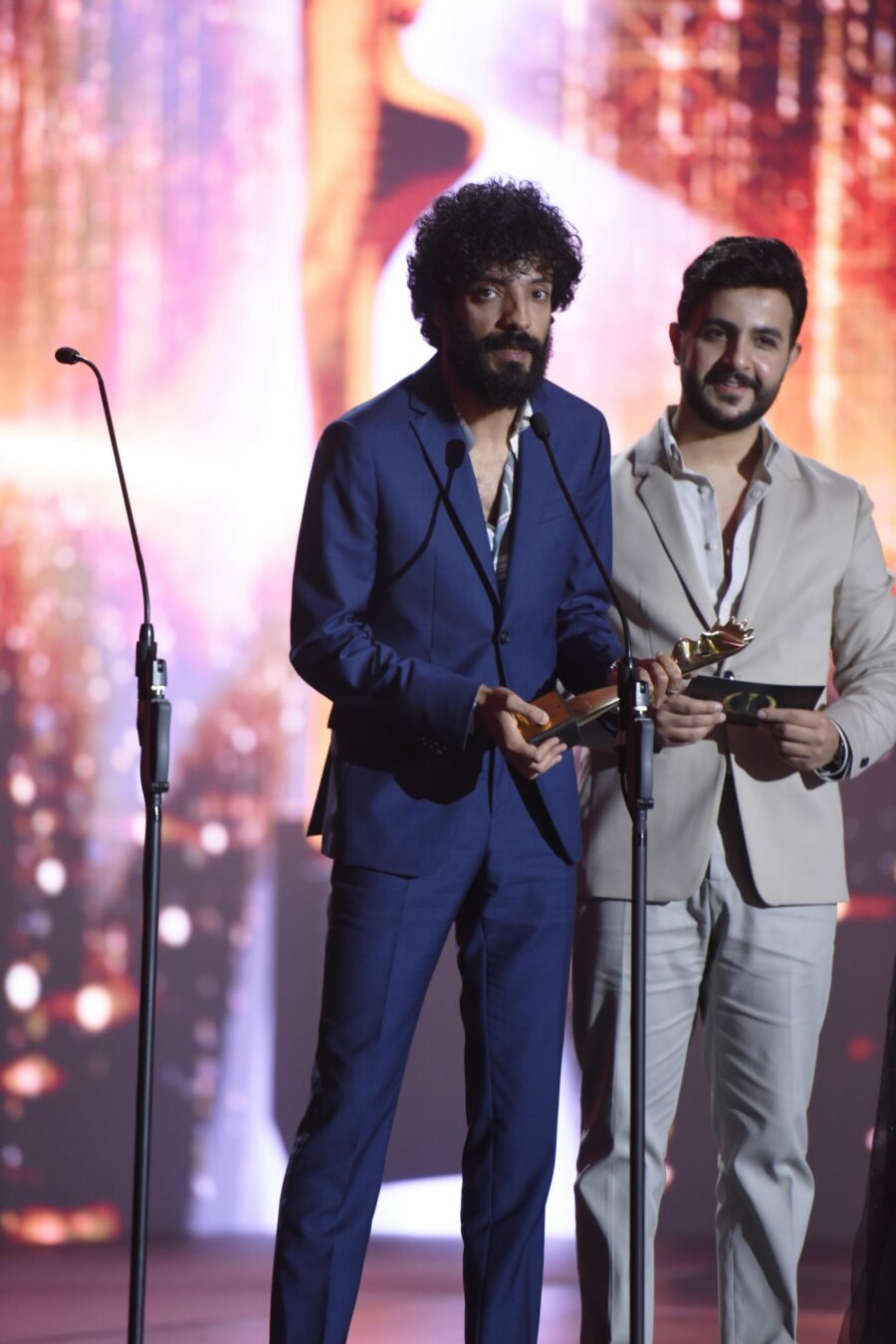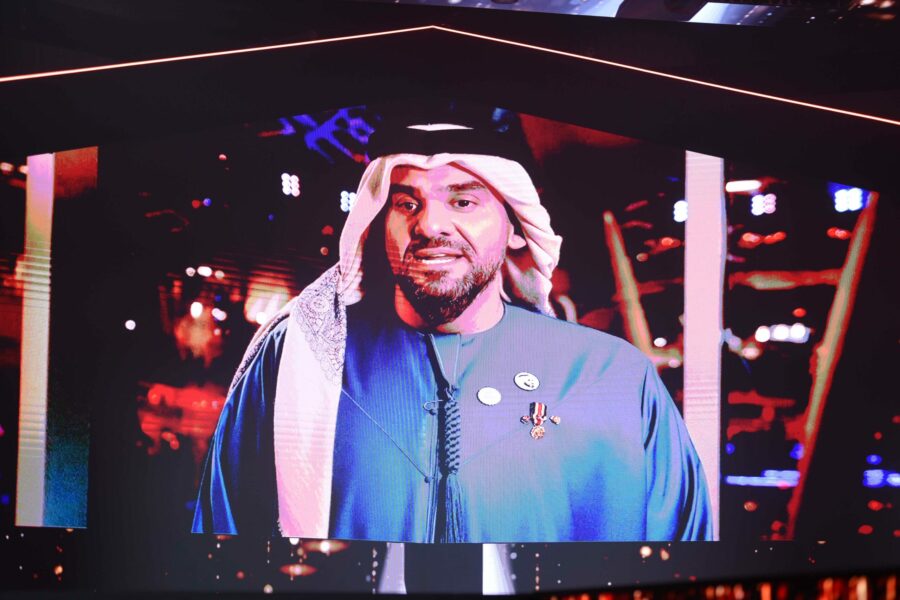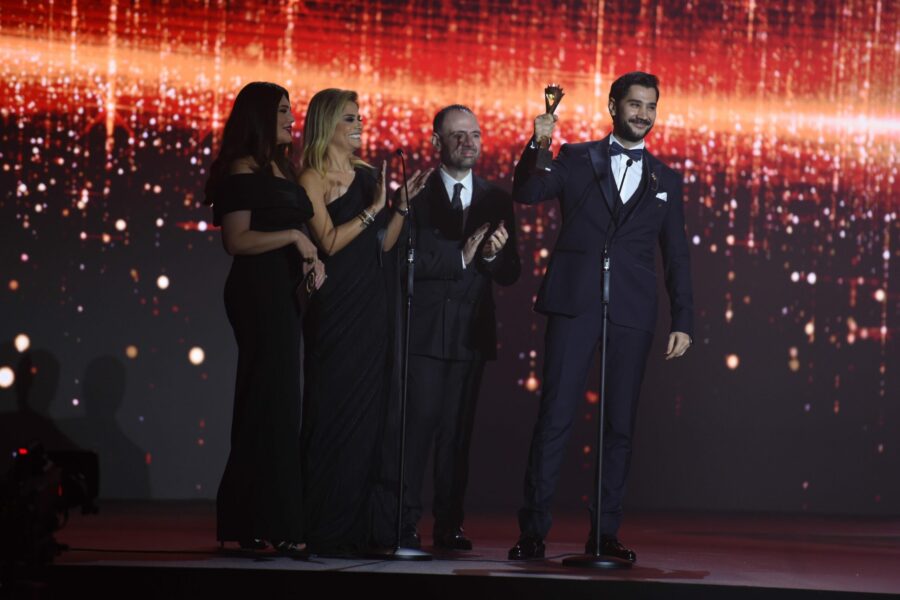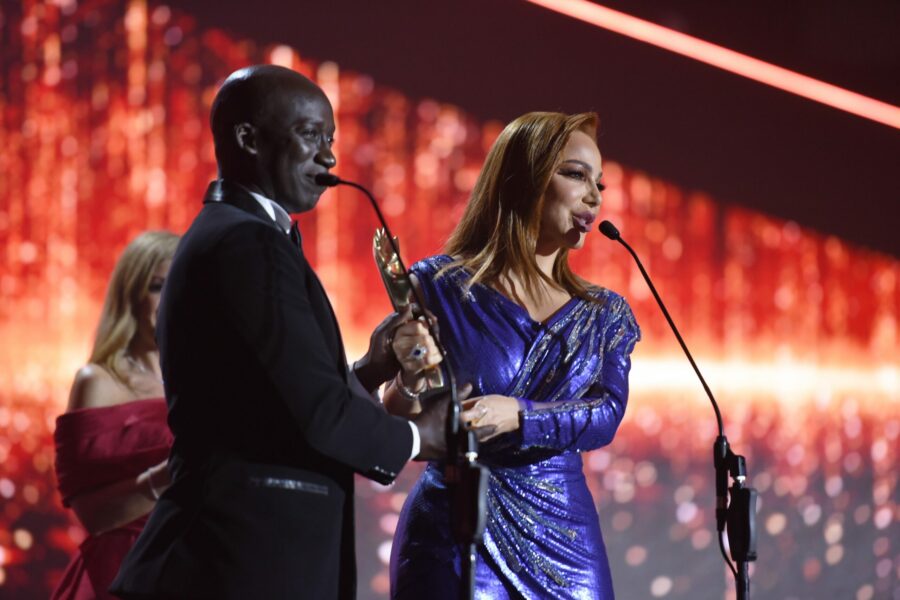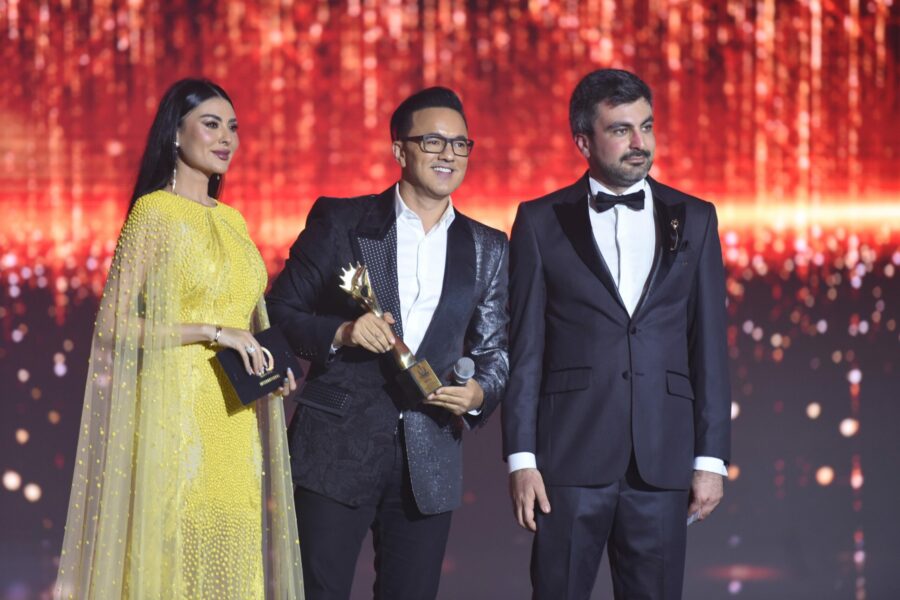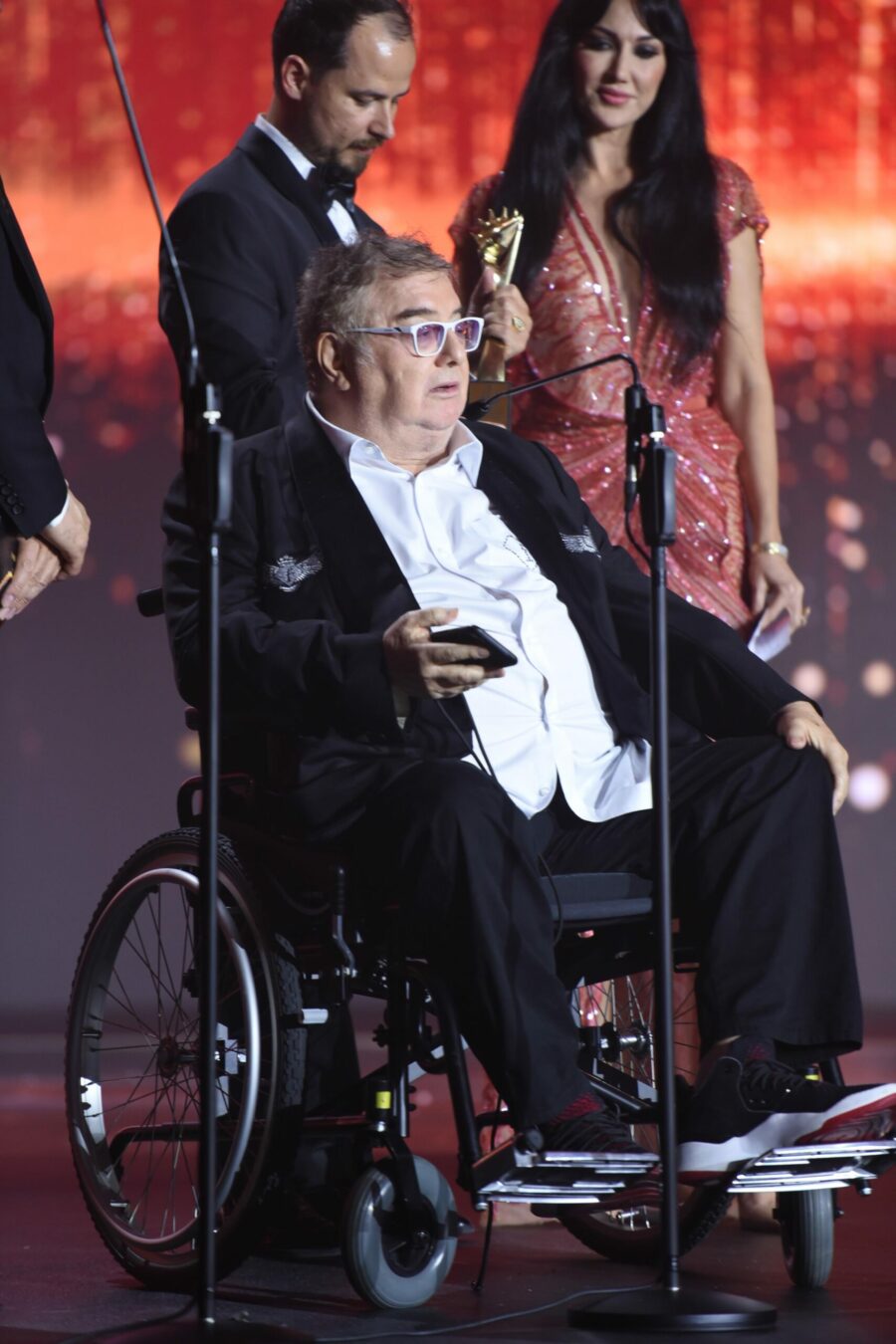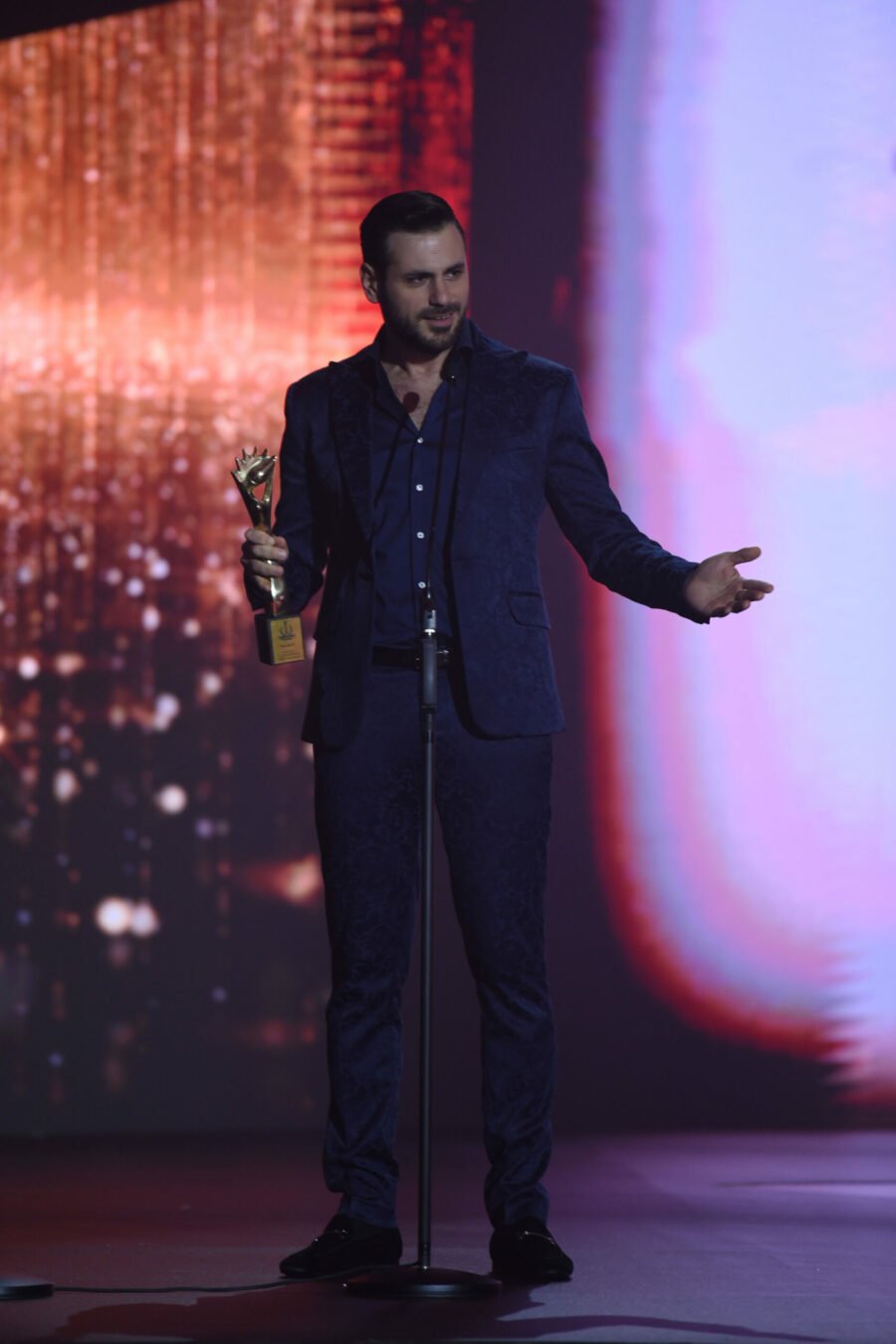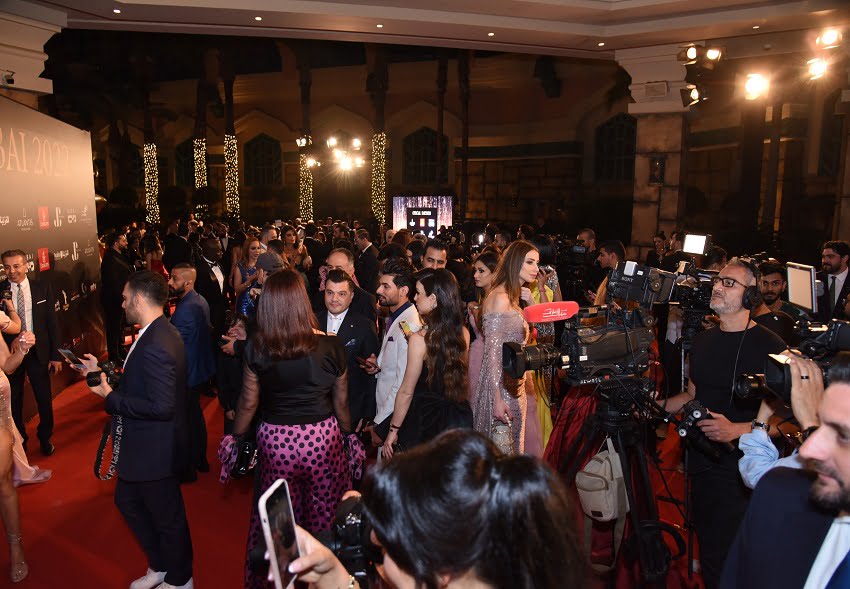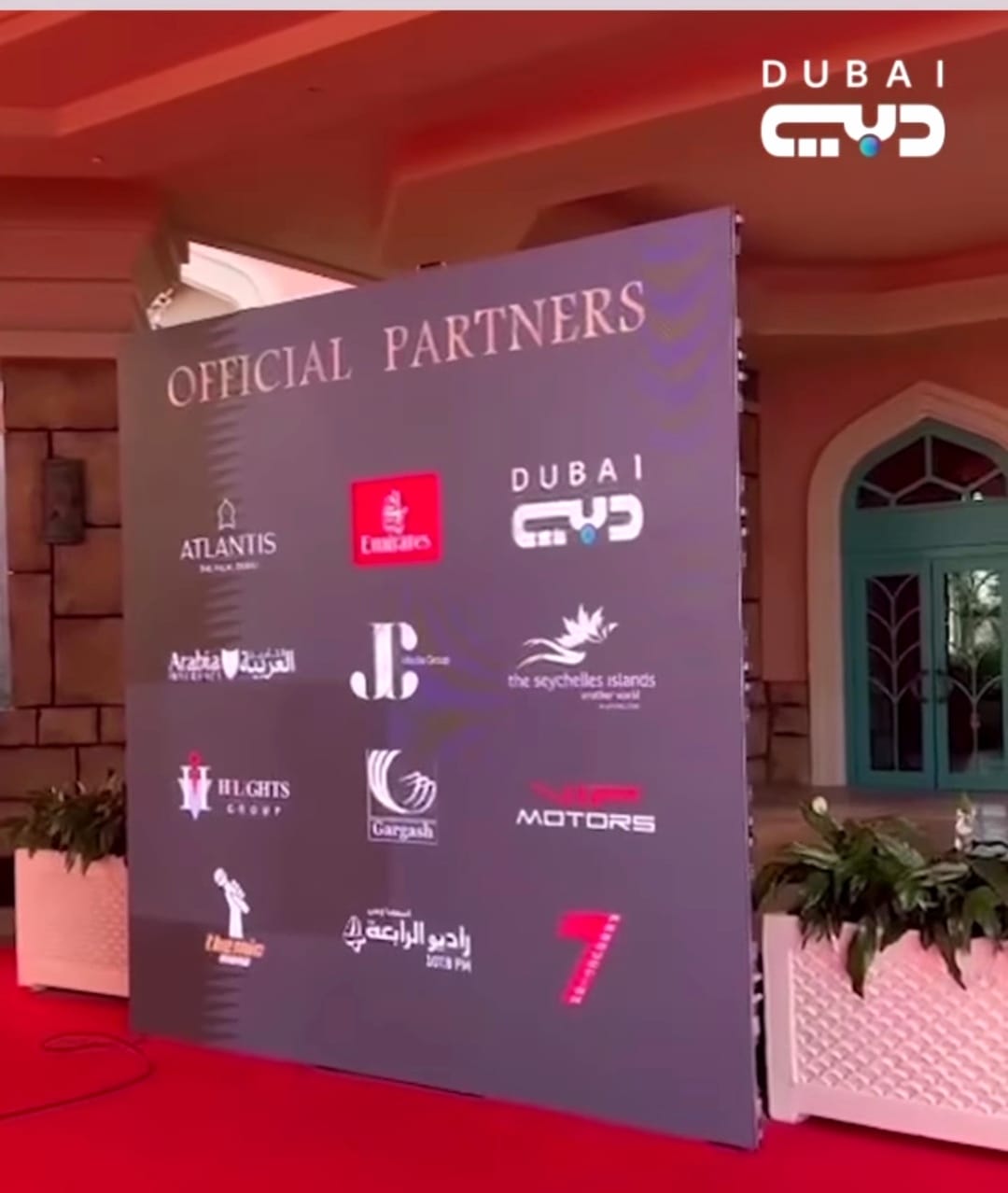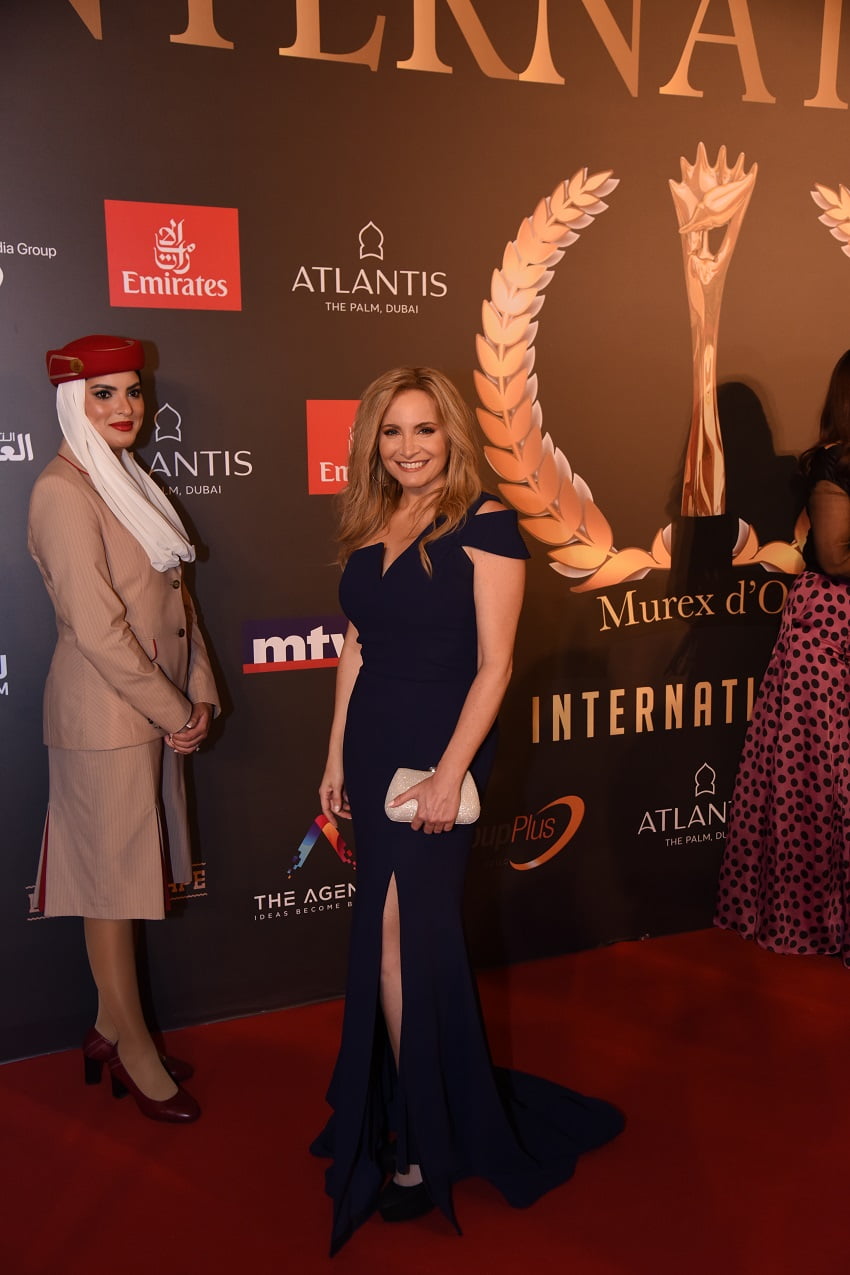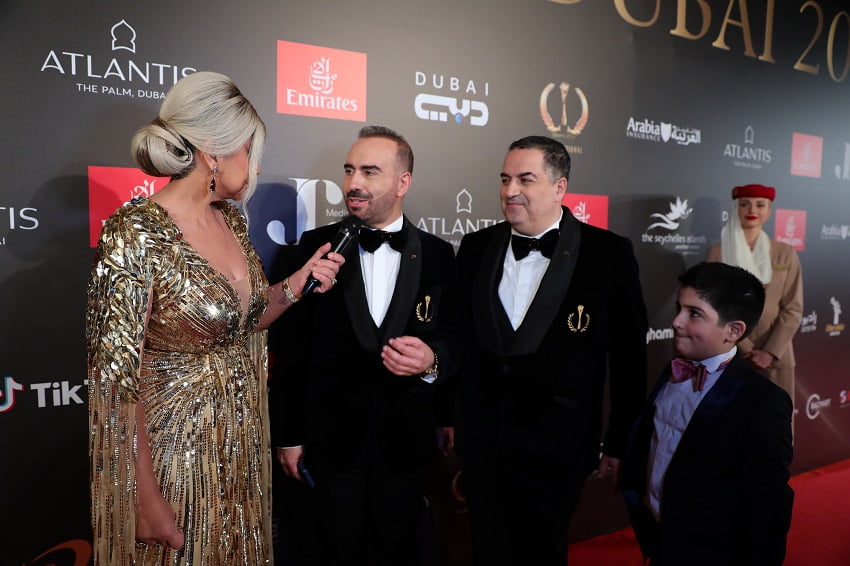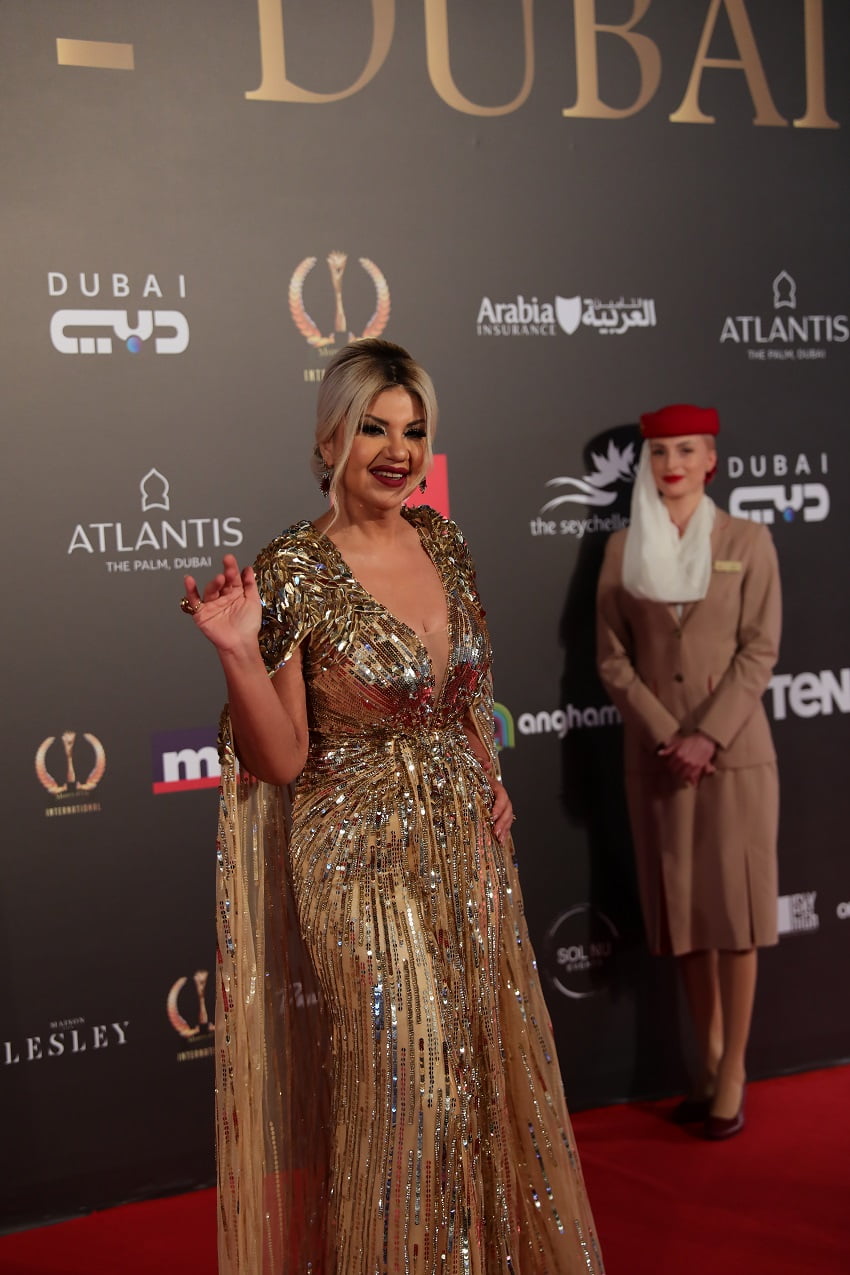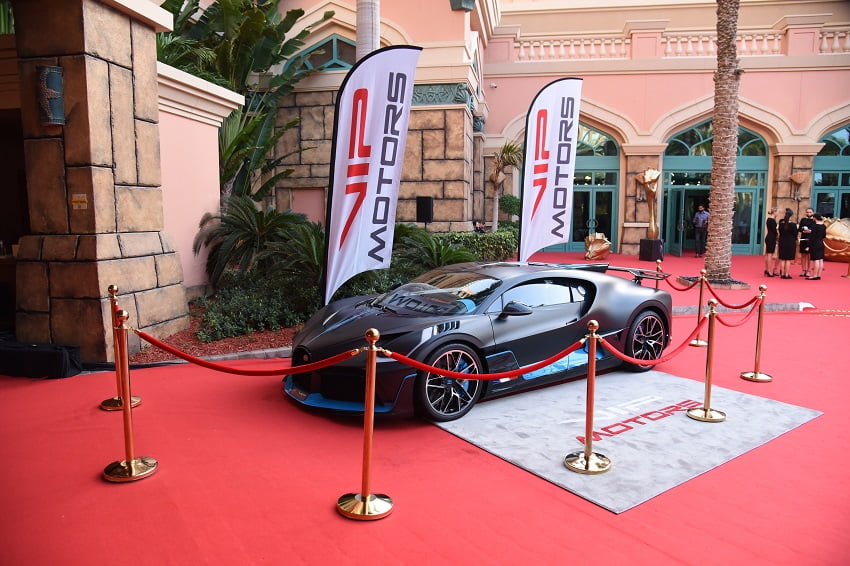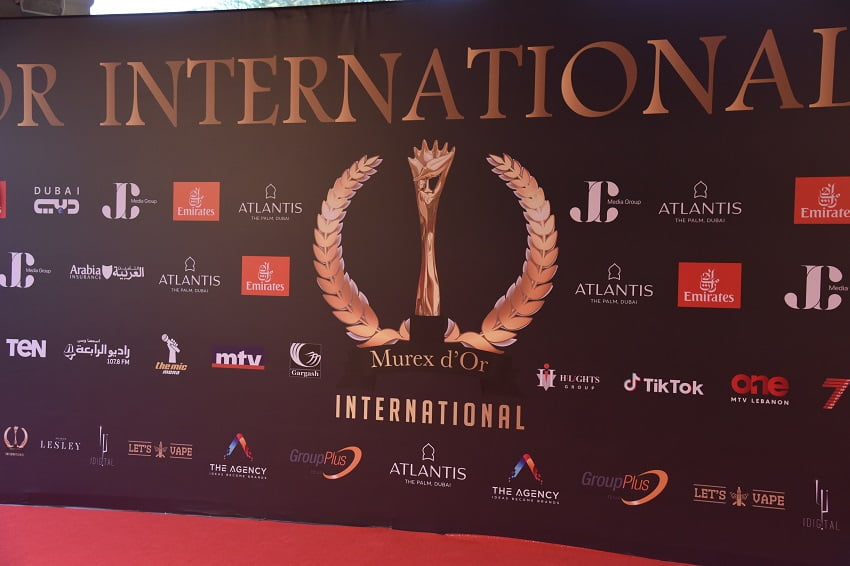 Branded Clock
Towers
JC Media Group offer a big variety of customized branded Clock Towers , with special dial markings, hands and frames. The clocktowers can be enhanced with backlight , edge or halo lighted LED.
Make your tower, building, corporate, university, school mosque, garden unique and remarkable with a customized clock tower.
Manufactured and powered by our sister company STS Société Technique Swiss who was established back in 1980 which is the sole company in the Middle East to create high-end tailored Mother Clocks including power reserve automatically rechargeable.